Whatever their objectives, families need a reliable platform to help them navigate the increased complexities of wealth, swiftly adjust to changes in global markets, timely seize new opportunities, and manage a wide range of products.

Linnovate Partners adopts different strategies to enable family offices to conveniently manage, grow and safeguard their assets, from wealth generation to consolidation and succession. Our single-source solution does away with the challenges posed by engaging multiple service providers.
Our clients include entrepreneurs, C-level corporate executives, high-net-worth individuals, and their heirs. We support multi-generational families and help them achieve their joint and individual goals through streamlined operational structures and simplified decision-making.
Explore Our Expertise
Linnovate Partners offers a wide range of premium services, each of which leverages our proprietary automation technology to streamline processes and reporting while ensuring regulatory compliance.
Meet Our Team
Our team of high-caliber professionals possesses a diverse range of talents, with solid experience in various areas of alternative asset servicing, including fund administration, financial technology, and corporate services.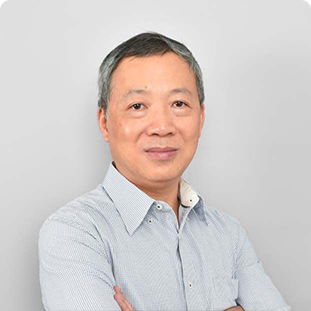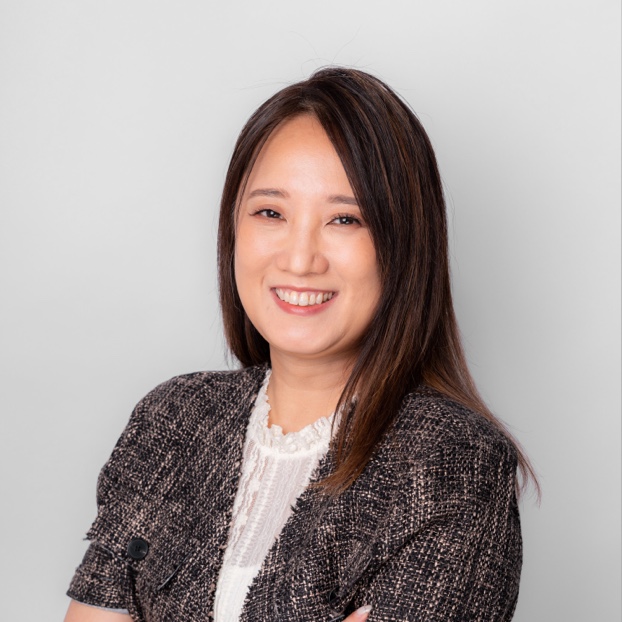 Milly Hung
Associate Director
Related Content
Linnovate Partners proudly sponsored the highly anticipated SVCA Annual Gala and Awards Dinner. Held last September 21, 2023, at the Ma
26/09/2023