Linnovate Partners believes that being future-forward means making innovative use of new technologies and putting new, good ideas into practice. Which is why we are always on the lookout for bright minds from different backgrounds to join our dynamic, ever-expanding team.
We pride ourselves in identifying and nurturing the best people. If the below resonates with you, you could be the talent we are looking for, and Linnovate Partners might be right up your street.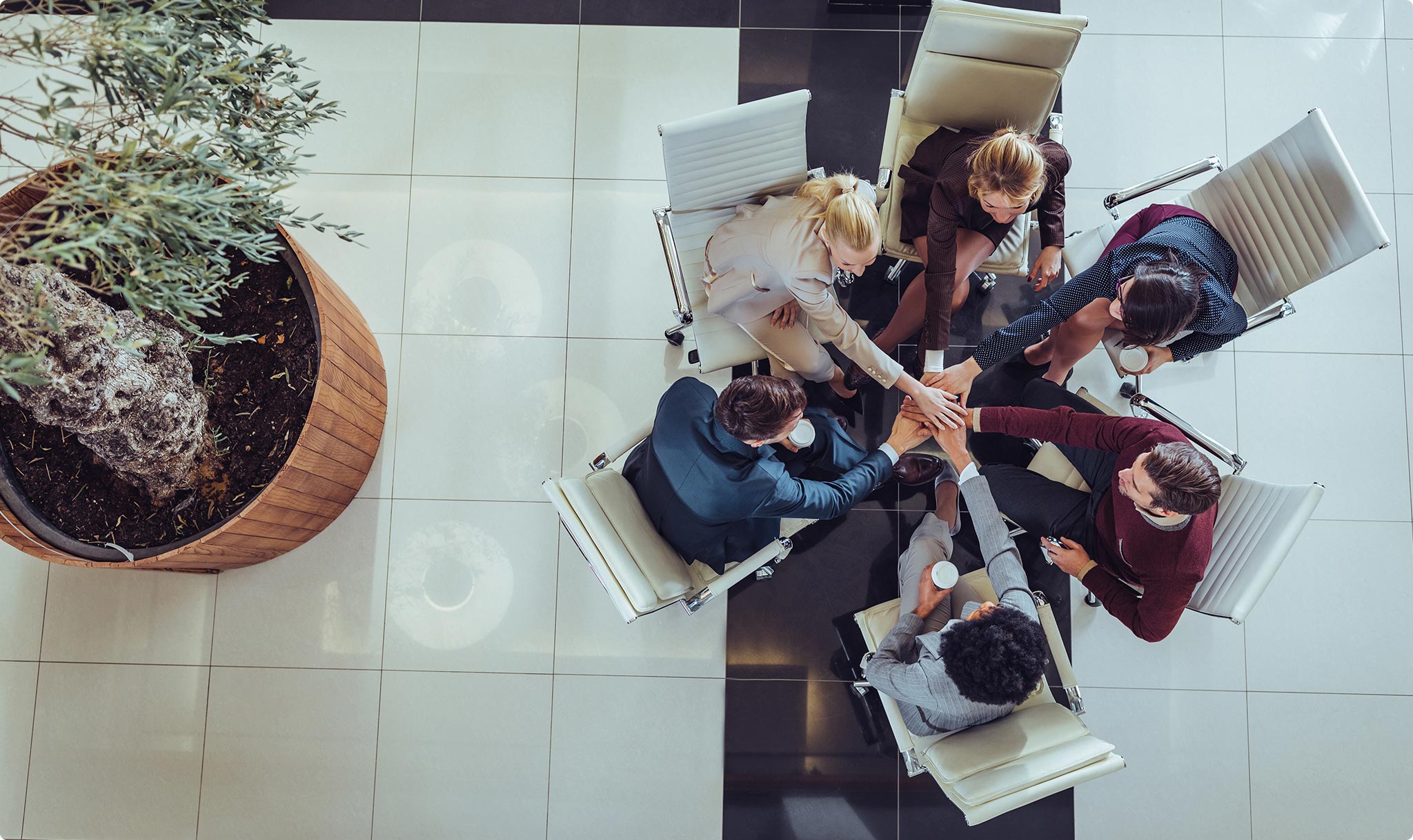 Togetherness
We work as "one team" with one focus: our clients. We strive to be the best possible partner to our clients. We cover each other's back and help each other to succeed.

Care
We always have our clients, our teammates and the environment in mind.

Open-mindedness
We are always open to new ideas and innovative approaches for continuous improvement and progress in every possible way.

Integrity
We are forthcoming and outcomefocused while adhering to our principles and values. We strive to do the right thing for our clients, not just what is easy.

Passion
At Linnovate Partners, everyone is driven by a strong sense of purpose. We are passionate about what we do, and are fueled by a desire to be the best, to go above and beyond.
Senior Software Developer (C#)
The ideal candidate will be working on our flagship product, which requires a significant volume of new development work.
Managing Director (U.S)
San Mateo/ Boston ︱ Full time
The managing director holds ultimate responsibility for the day to day running of AFS and its strategic direction.
Senior /Fund Accountant (U.S)
San Mateo/ Boston ︱ Full time
To cope with our business growth, we are looking for Fund Accountant to join our team. The successful candidate will be responsible for the analysis and performance reporting of investment performance for private equity funds and affiliated funds.