Integrating Multiple Platforms
in a Unified Ecosystem
Powering Linnovate Partners' asset services is a proprietary, cloud-based multiplatform ecosystem, RAISE, that provides all the functions of alternative investing in an integrated network and enables seamless integration and accessibility. As an innovation-focused disruptor, Linnovate Partners combines deep industry expertise and the latest technologies to drive better outcomes for alternative investment managers and investors worldwide.
We Streamline, We Simplify
RAISE is an innovative technology platform developed by Linnovate Partners to revolutionize the asset servicing industry. As a unified ecosystem integrating multiple platforms, RAISE creates an efficient network for alternative investing through automation, streamlined workflows, and an enhanced user experience that supports the entire life cycle of funds.
By integrating various functions onto a single platform, RAISE modernizes how asset management operations are conducted from fundraising to portfolio management and beyond. The result is a powerful yet intuitive solution that simplifies processes and brings together the alternative investments community on a global scale.
Why Choose Us?

Multiple Platforms

Increased Efficiency

Improved Transparency

Enhanced Communication

Cloud-based Infrastructure

Safe & Secure

US$120bn +
AUA

600+
Funds Administered

10
International locations

ISAE 3402
Type II Certified
Our Awards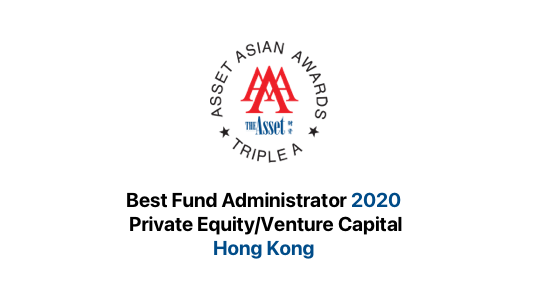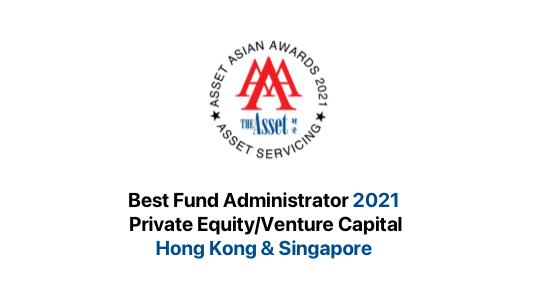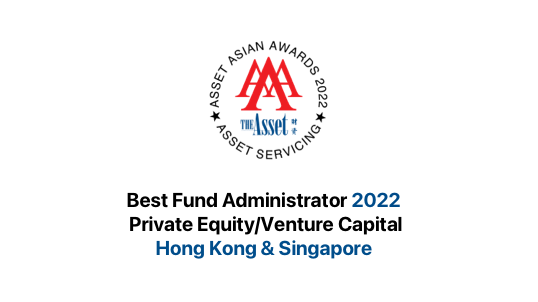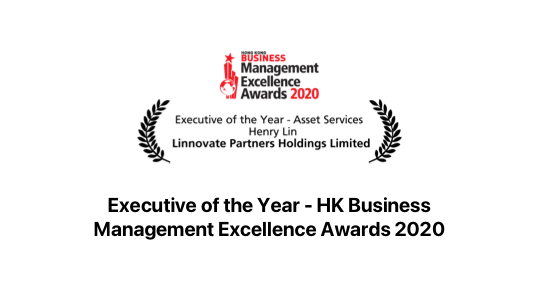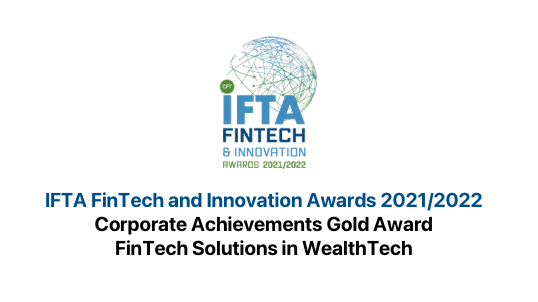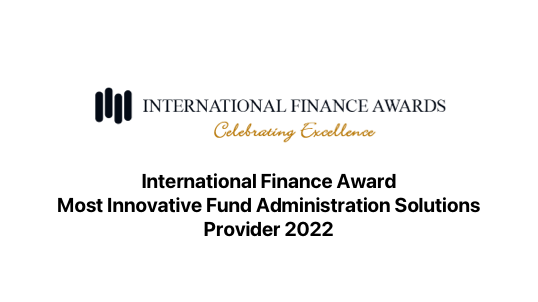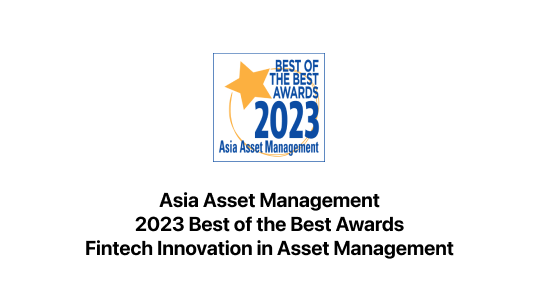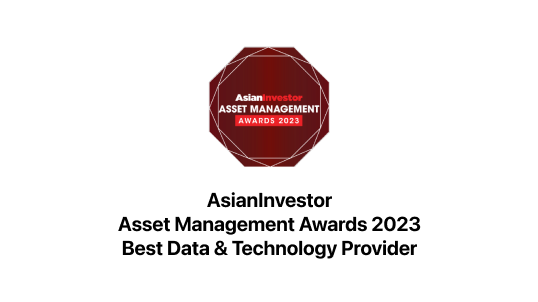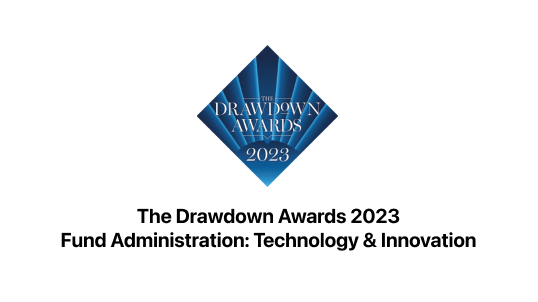 Industry Affiliations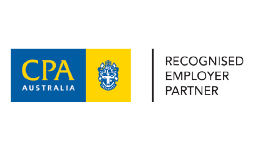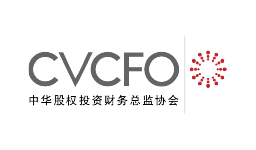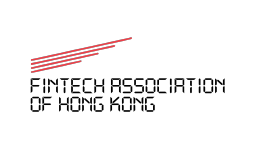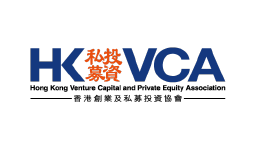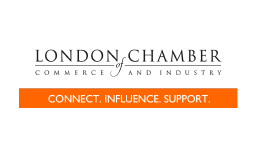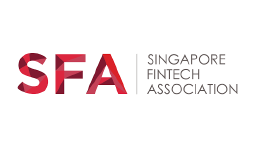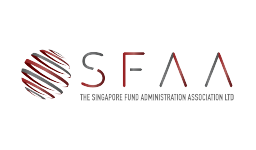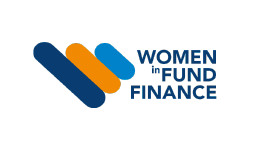 What Clients Say

Tommy Yip
Chief Executive Officer

We have been partnering with Linnovate for portfolio data processing service since 2016. As a fund-of-venture funds, we require multiple layers of information on our underlying funds and their respective portfolio companies. This involves processing of large amount of raw and complicated data from various reports on a timely basis. We are impressed by Linnovate Partners' team and the technology behind them that handles our data with great efficiency and accuracy, from data input to output for reporting, portfolio monitoring and analysis. We appreciate Linnovate's team for their professionalism, innovation and entrepreneurial spirit. As a firm dedicated to backing entrepreneurs, we are thrilled to partner with Henry and his team at the start of their journey and look forward to growing with them together in the long run.
Tommy Yip

Meifang Phua
Senior Vice President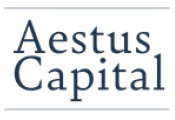 Linnovate Partners has differentiated itself from its competitors by providing an integrated, seamless solution for our business needs. The detailed attention to our tailored requirements for reporting, coupled with the close team interactions has demonstrated their commitment to be a trusted partner of Aestus.
Meifang Phua
News & Insights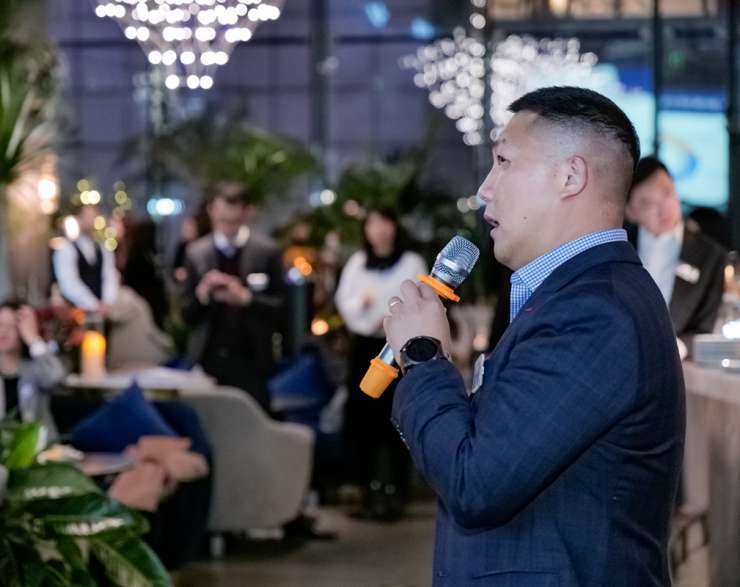 Linnovate Partners hosted its Annual Cocktail Reception in Beijing, held last November 29 at the Ophir Lounge. The event brought together i
30/11/2023
Ready to talk about what's next?
Our team of high-caliber professionals possesses a diverse range of talents, with solid experience in various areas of alternative asset servicing, including fund administration, financial technology, and corporate services.