Linnovate Partners is a major disrupter and a leading service provider in the alternative investment scene, providing an integrated suite of technology-enabled solutions and a broad range of services catering to the specific requirements of asset managers.
Our portfolio monitoring service is supported by RAISE, a state-of-the-art proprietary technology that streamlines and automates all portfolio monitoring activities, including everything from data collection and standardization to advanced analysis and investor reporting, leveraging data integration and process automation in the realm of alternative investment technology.

Meet Our Team
Our team of high-caliber professionals possesses a diverse range of talents, with solid experience in various areas of alternative asset servicing, including fund administration, financial technology, and corporate services.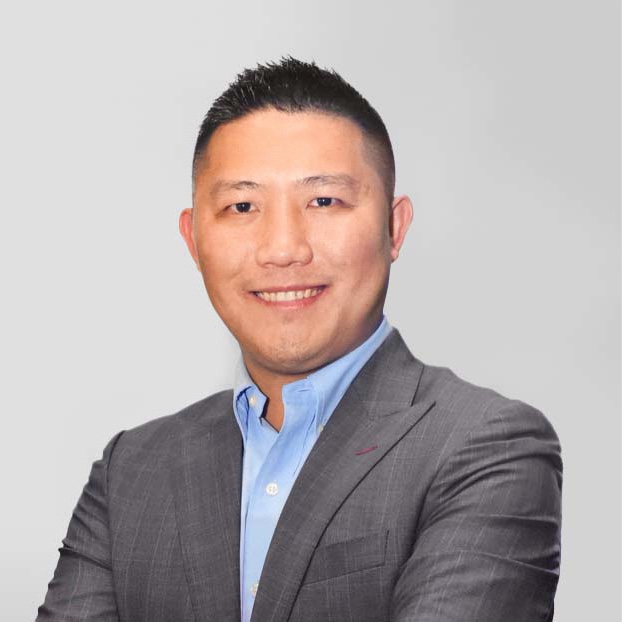 Brandon Tan
Associate Director
News & Insights
Linnovate Partners proudly sponsored the highly anticipated SVCA Annual Gala and Awards Dinner. Held last September 21, 2023, at the Ma
26/09/2023