By leveraging state-of-the-art technology to automate fund administration, Linnovate Partners has helped its clients boost their efficiency and save considerable time. For processes such as fee calculation, bookkeeping and standard fund reporting, our proprietary platform offers productivity gains of more than 80%, thereby freeing investment professionals from tedious manual tasks and allowing them to fully concentrate on return generation.
While many fund houses have made progress digitizing frontline customer service and experience, the middle and back-offices are not afforded the same amount of digitalization investment. Many private equity and venture capital firms have lagged behind and are still handling administrative tasks in-house with manual spreadsheets and other basic systems.
Not only does this affect asset managers' ability to access quality and timely information for effective decision-making, this also diverts their limited resources away from key business initiatives and hampers profitability in the long run.

What Clients Say

Tommy Yip
Chief Executive Officer

We have been partnering with Linnovate for portfolio data processing service since 2016. As a fund-of-venture funds, we require multiple layers of information on our underlying funds and their respective portfolio companies. This involves processing of large amount of raw and complicated data from various reports on a timely basis. We are impressed by Linnovate Partners' team and the technology behind them that handles our data with great efficiency and accuracy, from data input to output for reporting, portfolio monitoring and analysis. We appreciate Linnovate's team for their professionalism, innovation and entrepreneurial spirit. As a firm dedicated to backing entrepreneurs, we are thrilled to partner with Henry and his team at the start of their journey and look forward to growing with them together in the long run.
Tommy Yip

Meifang Phua
Senior Vice President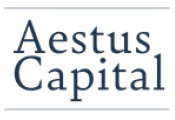 Linnovate Partners has differentiated itself from its competitors by providing an integrated, seamless solution for our business needs. The detailed attention to our tailored requirements for reporting, coupled with the close team interactions has demonstrated their commitment to be a trusted partner of Aestus.
Meifang Phua
Meet Our Team
Our team of high-caliber professionals possesses a diverse range of talents, with solid experience in various areas of alternative asset servicing, including fund administration, financial technology, and corporate services.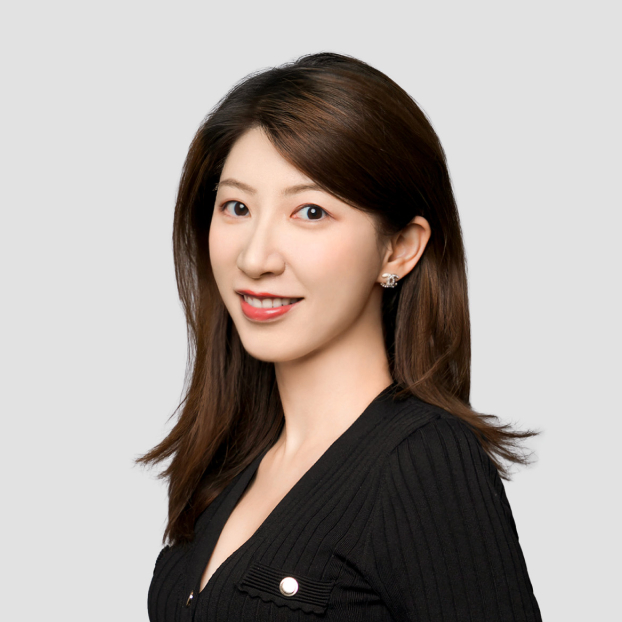 Jojo Chen
Associate Director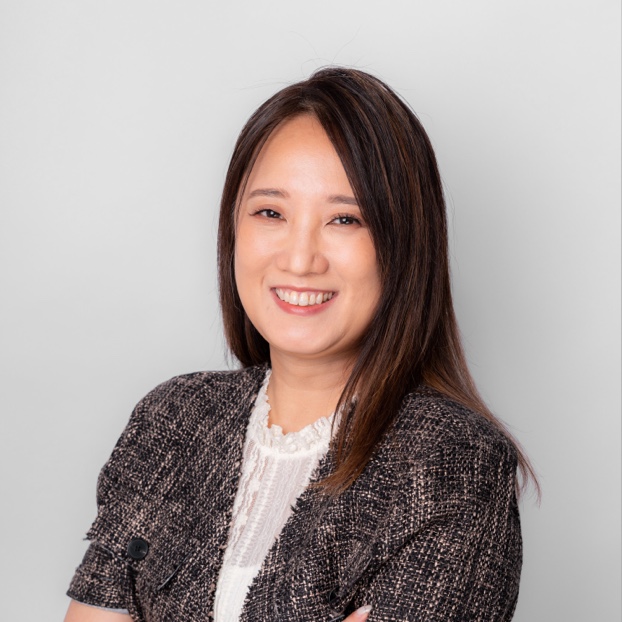 Milly Hung
Associate Director