RAISE

the bar of asset services to the next level
RAISE is an innovative technology platform developed by Linnovate Partners to revolutionize the asset servicing industry. As a unified ecosystem integrating multiple platforms, RAISE powers the end-to-end asset services offered by Linnovate Partners. It creates an efficient network for alternative investing through automation, streamlined workflows, and an enhanced user experience that supports the entire life cycle of funds.
Award-Winning Technology for Alternative Asset Services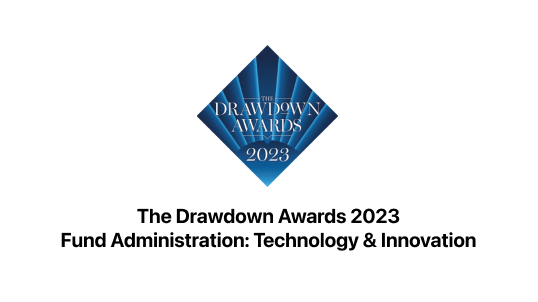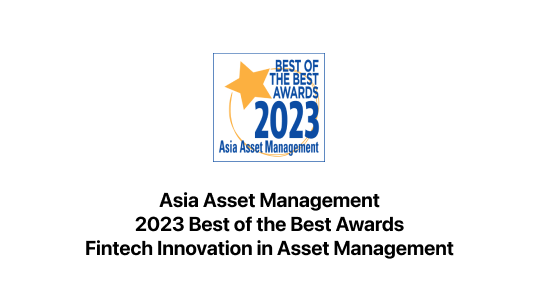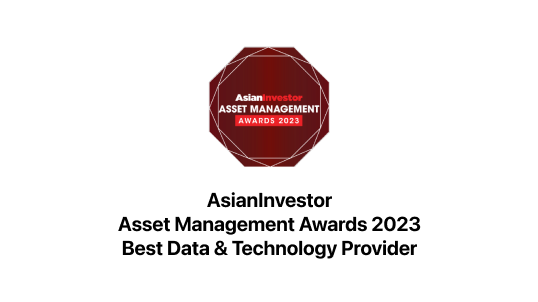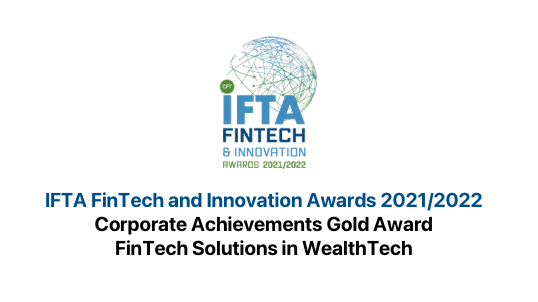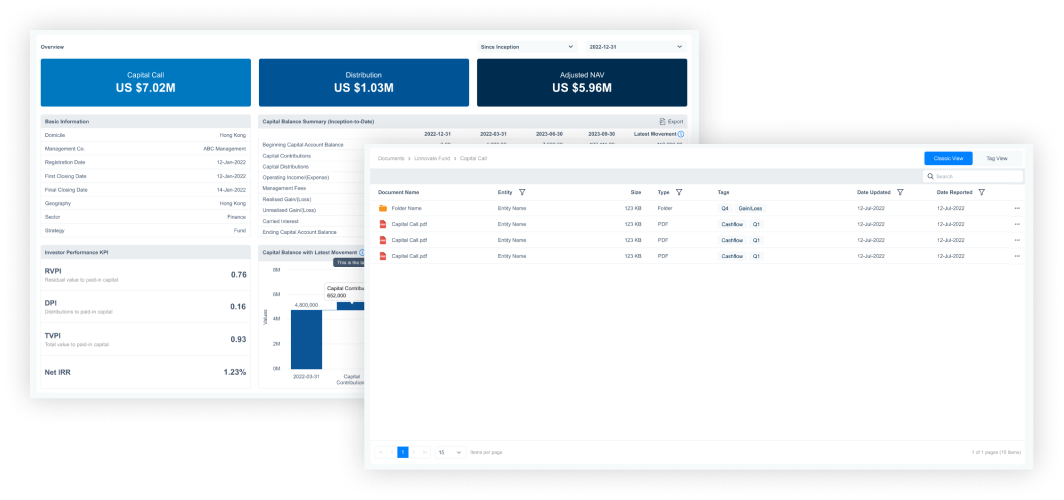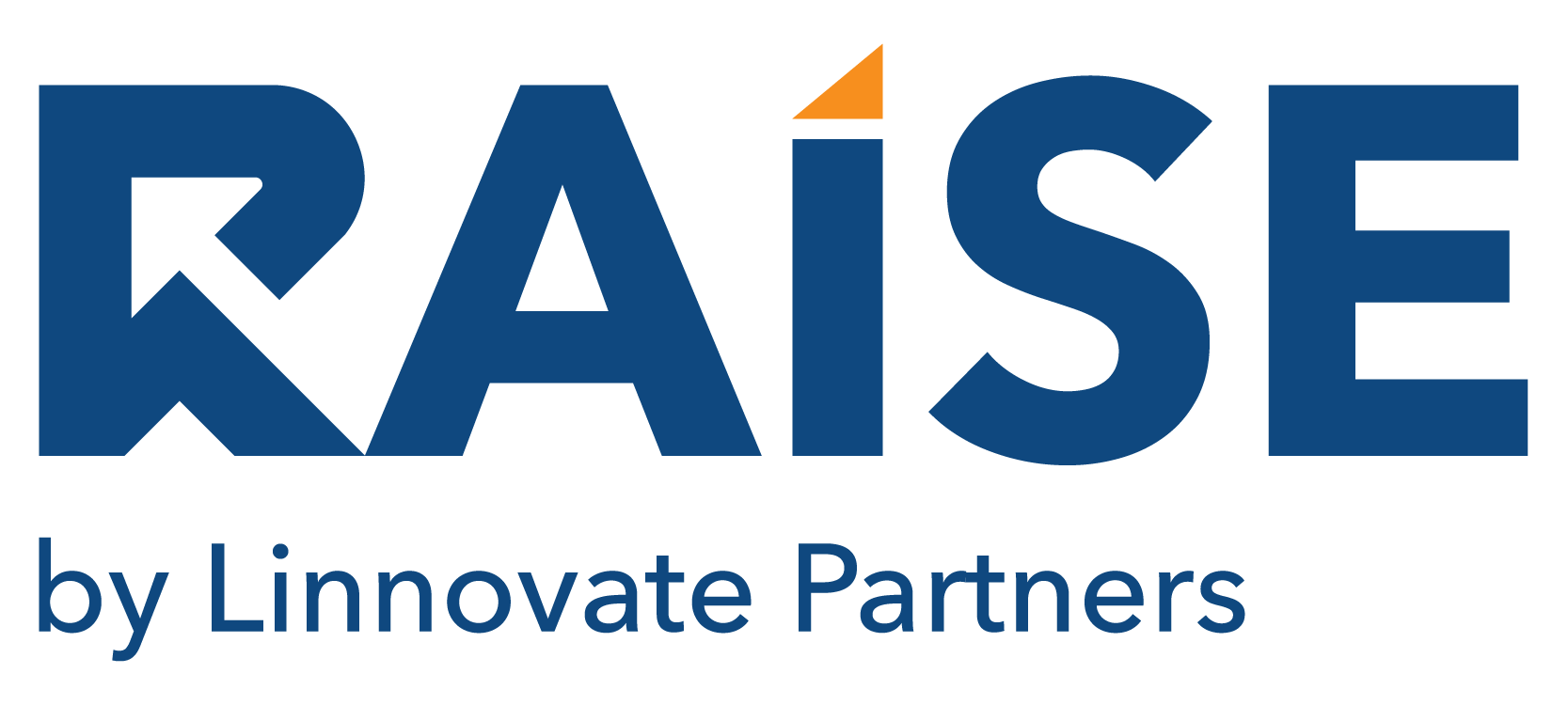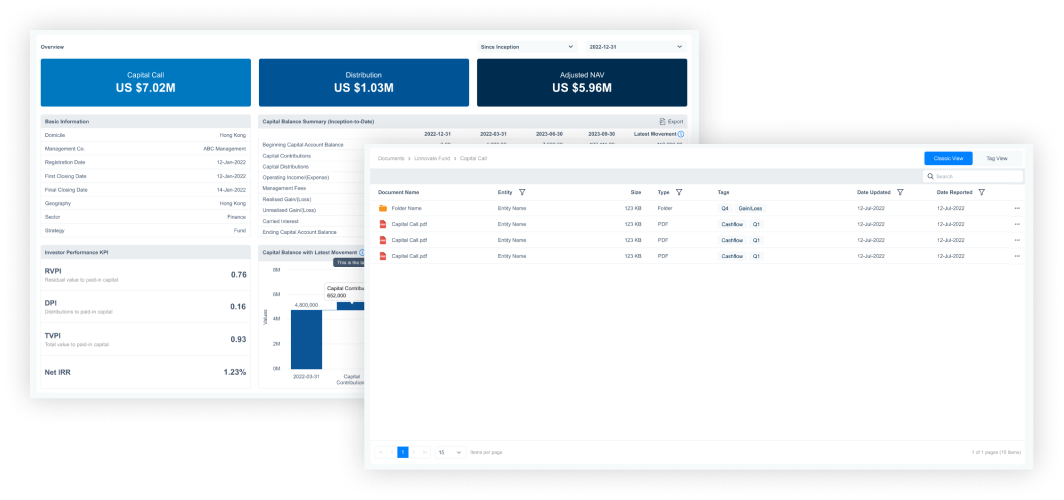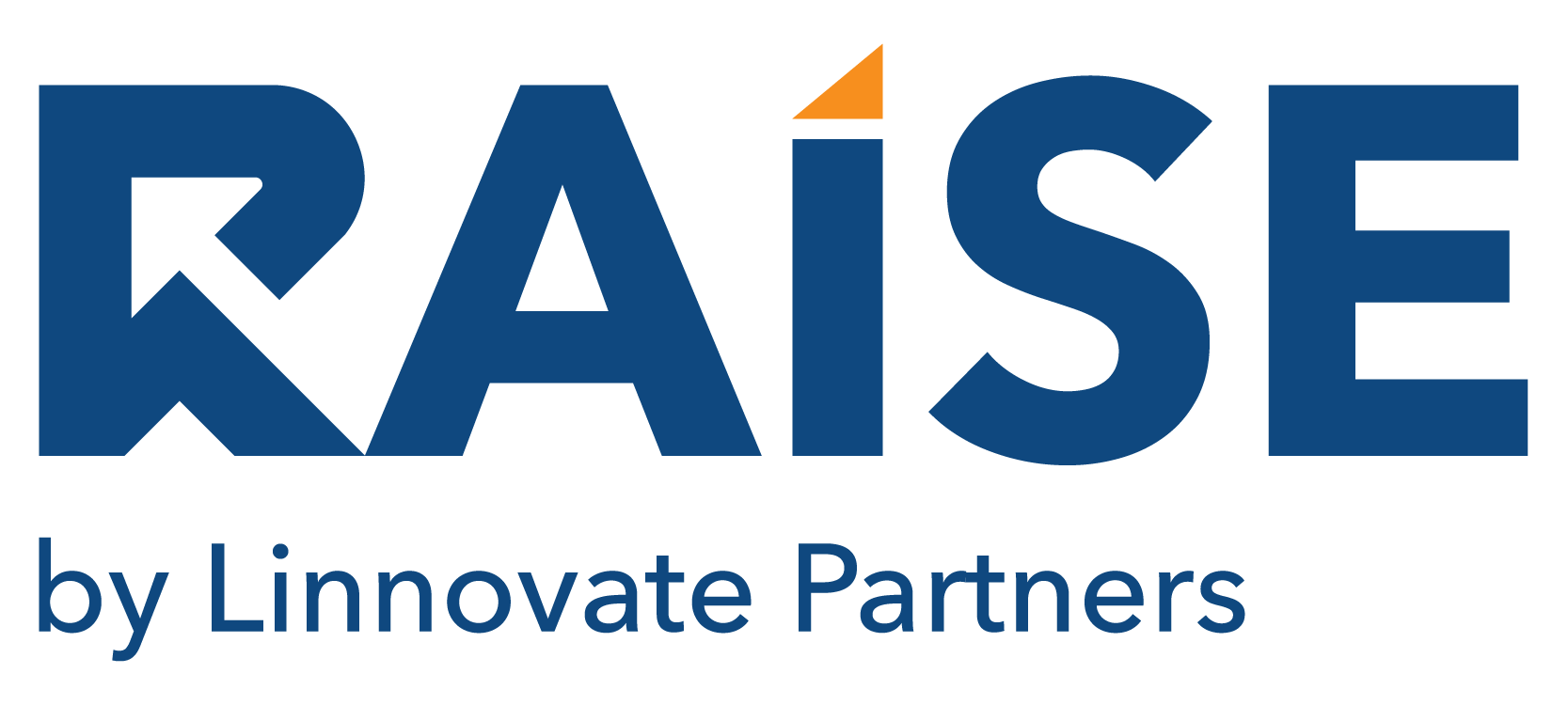 Linnovate Partners progressively invests in technology to provide cutting-edge solutions to the alternative asset industry. Our integrated suite of technology, services, and consultancy is designed to meet the evolving needs of asset managers.

Multi-Platform Ecosystem
Consolidate your fund lifecycle processes and save costs with an ecosystem to streamline your operations associated with managing multiple systems.

Increased Efficiency
Streamline many of the time-consuming administrative tasks associated with managing a fund, such as investor onboarding, reporting, and compliance management.

Improved Transparency
Provide greater transparency and visibility into the fund's operations and performance, making it easier to monitor investments and communicate with investors.

Enhanced Communication
Utilize integrated communication tools and document-sharing capabilities to help improve transparency and facilitate seamless collaboration with the investors.

Cloud-based Infrastructure
RAISE unified ecosystem is based on a cloud-based infrastructure, providing scalability, flexibility, and easy access to data and tools from anywhere in the world.

Safe & Secure
RAISE utilizes advanced security measures to ensure the safety and security of all investment transactions and personal information.
RAISE by Linnovate Partners powers the leading private equity and venture capital firms, fund of funds, and real estate funds with over $120bn+ AUM on our platform globally
Learn how RAISE can power your fund operations