An ability to access quality and timely information is critical for private equity and venture
capital firms to ensure effective decision-making. However, many fund houses today still lack an integrated platform and are still processing process their administration tasks in-house without investing in
digitalization and automation. This issue is all the more acute in a world where institutional investors are facing increased scrutiny from regulators, rising operating costs, higher market volatility and more active involvement by investors.

Leveraging state-of-the-art technology, Linnovate Partners transforms fund administration, enabling asset managers to redirect their attention from time-consuming manual tasks to core activities so that they can deliver the best performance. Most of our resources are reinvested into the continuous development of our IT systems, which allows us to remain future-proof and decisively meet new challenges.
Our Clients
Key clients include leading private equity and venture capital fund managers, financial institutions and global corporates.
What Clients Say

Tommy Yip
Chief Executive Officer

We have been partnering with Linnovate for portfolio data processing service since 2016. As a fund-of-venture funds, we require multiple layers of information on our underlying funds and their respective portfolio companies. This involves processing of large amount of raw and complicated data from various reports on a timely basis. We are impressed by Linnovate Partners' team and the technology behind them that handles our data with great efficiency and accuracy, from data input to output for reporting, portfolio monitoring and analysis. We appreciate Linnovate's team for their professionalism, innovation and entrepreneurial spirit. As a firm dedicated to backing entrepreneurs, we are thrilled to partner with Henry and his team at the start of their journey and look forward to growing with them together in the long run.
Tommy Yip

Meifang Phua
Senior Vice President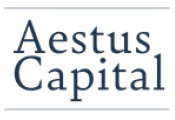 Linnovate Partners has differentiated itself from its competitors by providing an integrated, seamless solution for our business needs. The detailed attention to our tailored requirements for reporting, coupled with the close team interactions has demonstrated their commitment to be a trusted partner of Aestus.
Meifang Phua
Explore Our Expertise
Linnovate Partners offers a wide range of premium services, each of which leverages our proprietary automation technology to streamline processes and reporting while ensuring regulatory compliance.
Meet Our Team
Our team of high-caliber professionals possesses a diverse range of talents, with solid experience in various areas of alternative asset servicing, including fund administration, financial technology, and corporate services.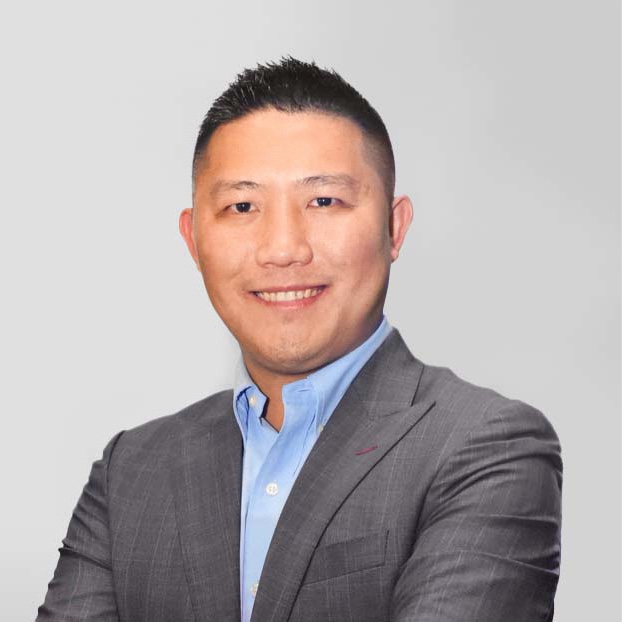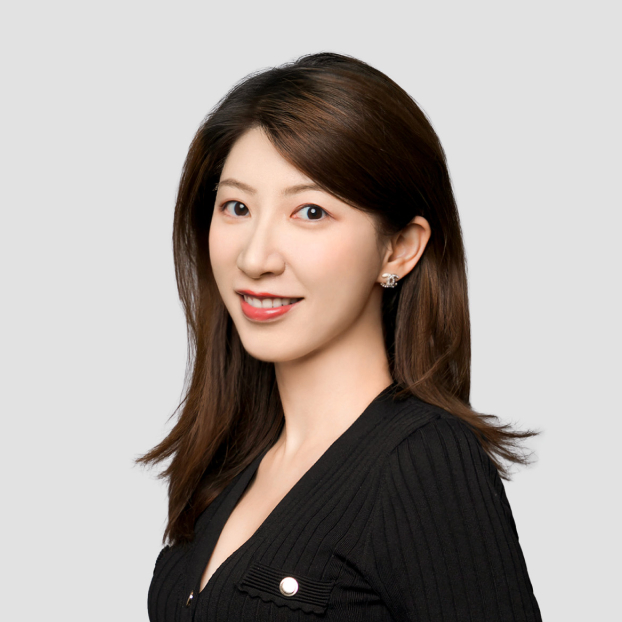 Jojo Chen
Associate Director