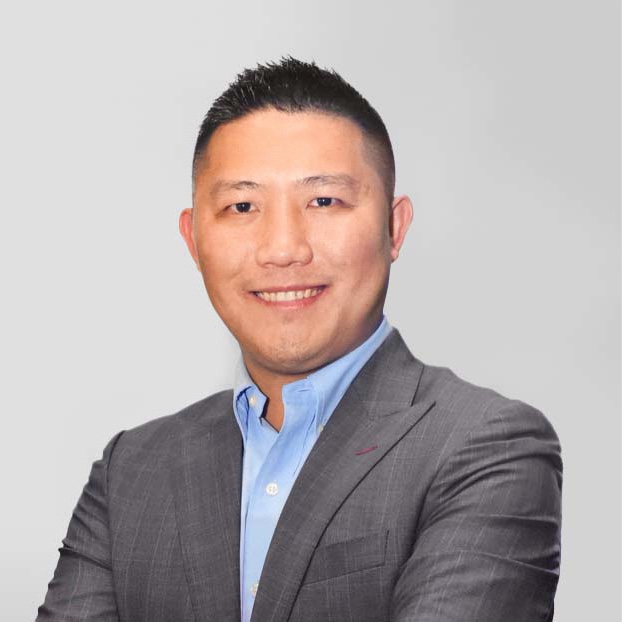 Henry Lin
CEO, CTO
Hong Kong
Henry Lin is the Founder and CEO of Linnovate Partners, which he established in 2016.
A passionate entrepreneur and expert in the fields of alternative investment and FinTech, Henry started his career as a software engineer specializing in developing advanced solutions, such as Augmented Reality, the Internet of Things, Product Lifecycle Management and Computer Aided Design for industrial companies. Between 2009 and 2016, Henry expanded his expertise at eFront, one of the world's leading technology solutions providers for alternative investment professionals that was acquired by Blackrock in 2019.
During his tenure, Henry acted as Managing Director, where he supervised the company's projects across the Middle East, Asia and Greater China and was also responsible for advising clients and managing key stakeholders, including sovereign wealth funds, institutional investors, and fund managers.
In 2016, Henry established Linnovate Partners in response to the alternative investment industry's pressing need for an integrated suite of solutions, with a vision to transform the industry with a unique combination of cutting-edge technology solutions and platforms as the next-generation asset servicing provider and build an ecosystem connecting fund managers, investors, entrepreneurs and other stakeholders in the alternative investment scene.