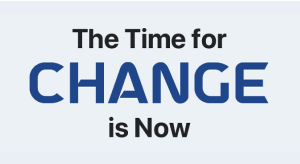 As technology reshapes our business world today, institutional investors across the world face a raft of new challenges, ranging from growing regulatory scrutiny to rising operating costs.
While many fund houses have made progress digitizing frontline customer service and experience, the middle and back-offices are not afforded the same amount of digitalization investment. Many private equity and venture capital firms have lagged behind and are still handling administrative tasks in-house with manual spreadsheets and other basic systems.
Not only does this affect asset managers' ability to access quality and timely information for effective decision-making, this also diverts their limited resources away from key business initiatives and hampers profitability in the long run.

Fine Tools
Linnovate Partners offers automation technology and data integration services via two industry-leading third-party systems: eFront, one of the world's leading end-to-end alternative investment management software and solutions provider and now a part of BlackRock, and Microsoft Azure, a leading public cloud platform with solutions offered to front, middle and back-office operations in the alternative asset industry.
These platforms are fully integrated with our ecosystem SMP Net, which brings together the tools and solutions for our clients and helps streamline and optimize their investment cycles, operational processes, and periodic reporting.
Much-needed Flexibility
Asset managers need to have the right tools and information to meet investors' demands anywhere at any time. Our technology can provide the flexibility you need, so that you can generate advanced financial analyses and personalized data without a hitch.
Greater Data Consistency
Having the right tools and the right information is key to delivering investment returns effectively. Linnovate Partners' cutting-edge technology can integrate your middle- and back-office data and put everything on a single workbench. With that established, you can access portfolio risk tools and different industry insights with ease, while still working efficiently with your clients and partners.
We Streamline, We Simplify
At the heart of Linnovate Partners' infrastructure is the SMP Net, our in-house proprietary asset servicing platform designed to streamline clients' middle and back-office operations. A data-bridging ecosystem, SMP Net connects GPs, LPs and other stakeholders in the alternative investment space, and enables seamless transmission of encrypted data through our blockchain technology.
SMP Net brings together the tools, resources and insights that you need on a single platform. Everything is at your fingertips.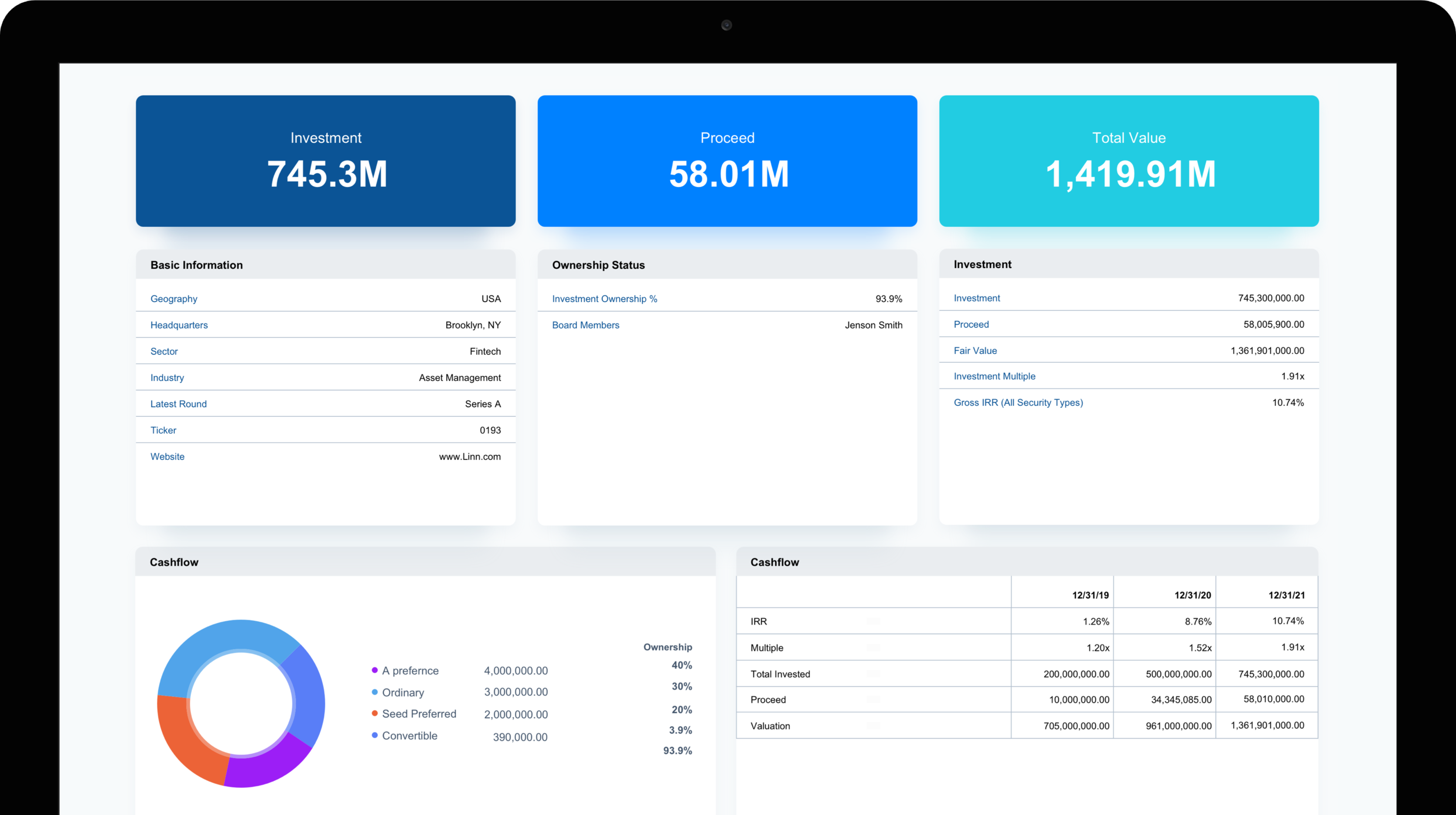 Easy to Use

Seamless Generation of
Financial Analysis

Personalise Your Data

Access to Information on Any Device

Safe and Secure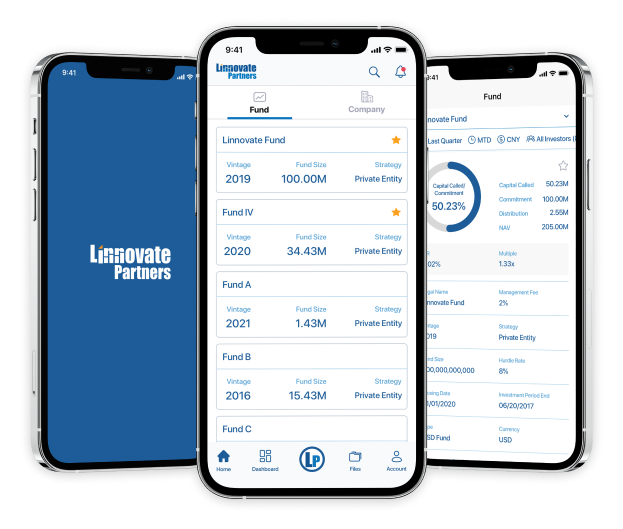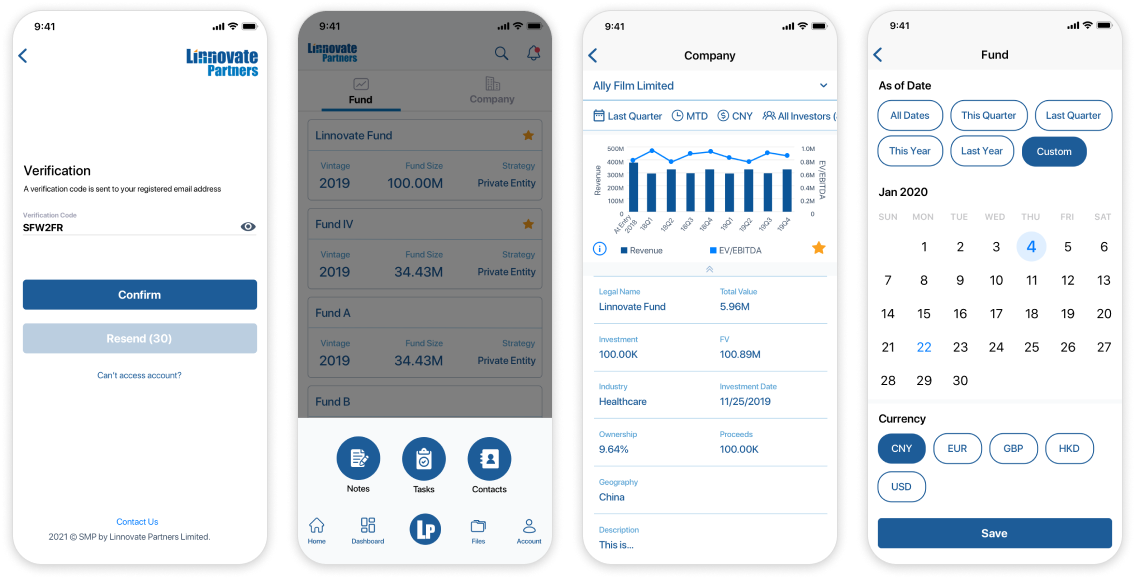 Ready to talk about what's next?
Our team of high-caliber professionals possesses a diverse range of talents, with solid experience in various areas of alternative asset servicing, including fund administration, financial technology, and corporate services.