Virtual Road Trip
Travel may be no straightforward matter for the time being, but in the world of finance, travel restrictions don't have to get in the way of opportunities. Join us on this virtual road trip and we'll take you through different countries where Linnovate Partners has business operations. Be inspired, informed and engaged. Let's go!
Empower You With
Our Technology
Linnovate Partners is a major disrupter and a leading service provider in the alternative investment space. We understand your need to maintain greater operational resilience now more than ever and we know you continually strive to enhance your business agility and cost efficiency. With this in mind, Linnovate Partners' premium services is supported by our state-of-the-art proprietary technology, as well as sophisticated third-party automation systems.
We Streamline, We Simplify
At the heart of Linnovate Partners' infrastructure is the SMP Net, our in-house proprietary asset servicing platform designed to streamline clients' middle and back-office operations. A data-bridging ecosystem, SMP Net connects GPs, LPs and other stakeholders in the alternative investment space, and enables seamless transmission of encrypted data through our blockchain technology.
SMP Net brings together the tools, resources and insights that you need on a single platform. Everything is at your fingertips.
Why Choose Us?

Easy to Use

Seamless Generation of Financial Analysis

Personalise Your Data

Access to Information on Any Device

Safe and Secure
How do we help empower your business?
Our Clients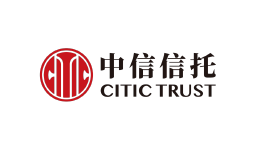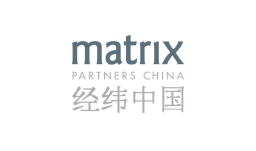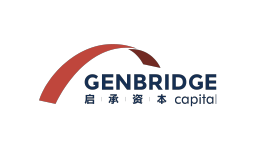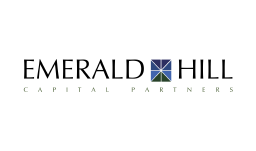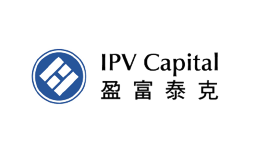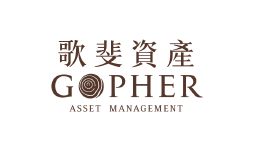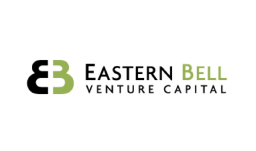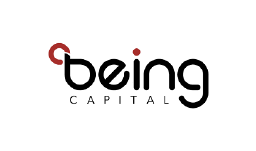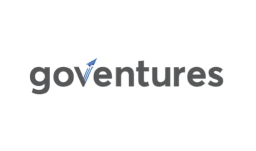 US$75bn +
AUA

300+
Funds Administered

6
International locations

ISAE 3402
Type II Certified
News & Events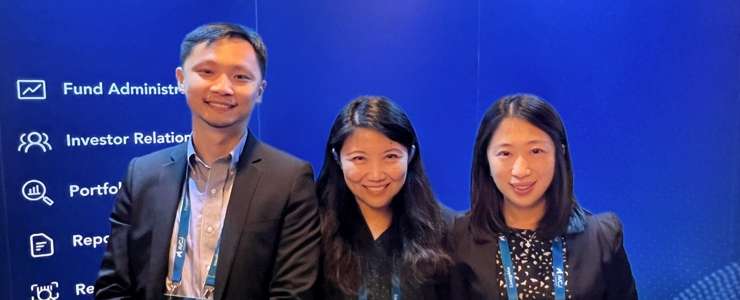 Linnovate Partners is a proud sponsor of the 35th Annual AVCJ Private Equity & Venture Forum, taking place in Four Seasons Singapor
15/11/2022
Video
Your Trusted Alternative Asset Service Provider
Linnovate Partners Talks - Alternative Fund Services
Linnovate Partners Talks - Automation Technology
Industry Affiliations